To stir curiosity by connecting art and science in the spirit of John Steinbeck, Ed Ricketts, and their journey on the Western Flyer.
About Steinbeck & Ricketts
In 1940, two best friends, Ed Ricketts and John Steinbeck. set off for a journey to the Sea of Cortez on the Western Flyer.
The Western Flyer is currently being restored in Port Townsend, Washington.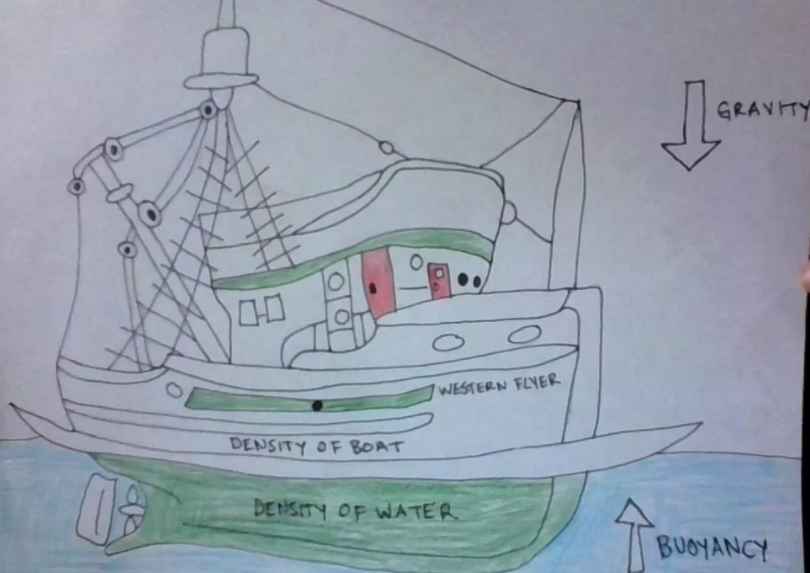 Check out our Gallery to view student artwork from the Western Flyer Foundation's Science Illustration Mentorship program and more!
In April 2021, join the Western Flyer Foundation and our partners for the second annual Monterey County History Slam!